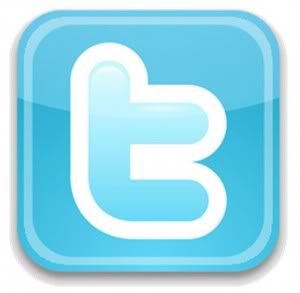 The Queen of Angels Respect Life Committee is now on Twitter! Follow @QofARespectLife for updates on group activities as well as news, videos and reflections from other organizations which work to promote a culture of life.
If you have or would like to start a Twitter account, visit http://twitter.com/#!/QofARespectLife/ and click on the "Follow" button to get updates from the Respect Life Committee via Twitter.
The Queen of Angels Respect Life Committee works to educate our parish family and supports charitable organizations that honor and promote the dignity of all human life, from conception to a natural death. To join the e-mail list, contact Patti Corbitt at pcorbitt@comcast.net.